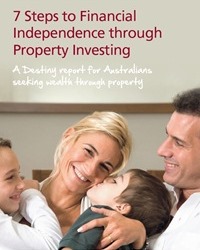 Registering as a Destiny VIP is free.
As a Destiny VIP you will receive a number of great benefits including:-
A free copy of the e-Report "7 Steps to Financial Independence through Property Investing"
A free monthly newsletter written by Margaret Lomas containing an abundance of up-to-date property news.
The free Destiny Weekly Newsround e-mail sharing all the week's property news.
Ability to purchase tickets to Margaret Lomas seminars at a discount on the general admission prices.
Access to other discounts and special offers from time to time.
If you would like to become a Destiny VIP please complete our VIP Registration form.